Welcome to BridgeVine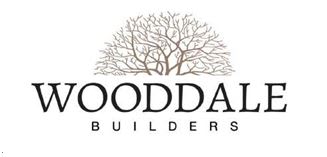 28 Custom Homesites
Lake Lots $735,000 - $1,200,000
Off lake Lots $315,000 - $485,000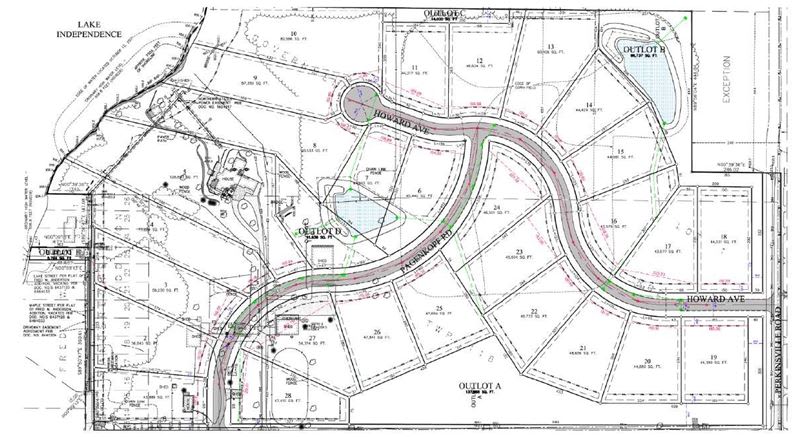 For Decades, this property has been a landscape nursery and is now growing into a Luxury Single Family nieghborhood. Adjoining Lake Independence, this beautiful rolling terrain and natural amenities overlooking Lake Independence is reminiscent of a Vineyard.
With the ambulance of Natural trees and plantings, along with a water feature, neighborhood common area, and private neighborhood access to Lake Independence and boating, there is yet to be found another property with these unique characteristics in the western suburbs.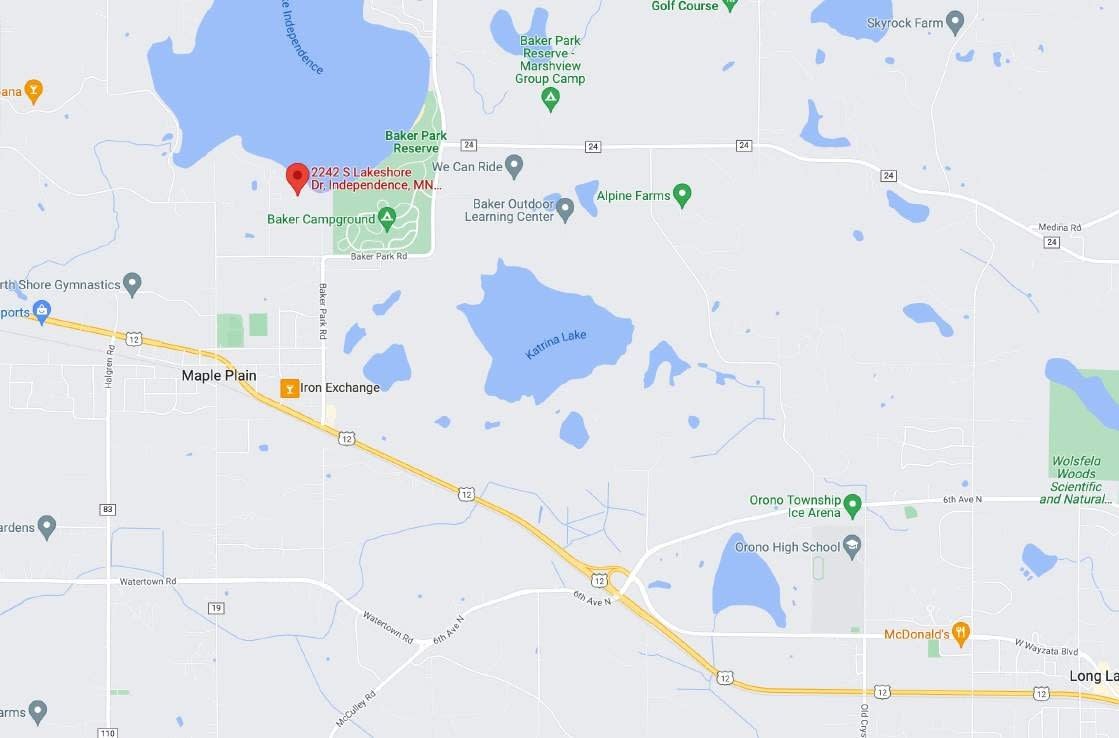 Orono School District
Easy access to Hwy 12
GPS Address to site: 2236 South Lake Shore Dr, Independence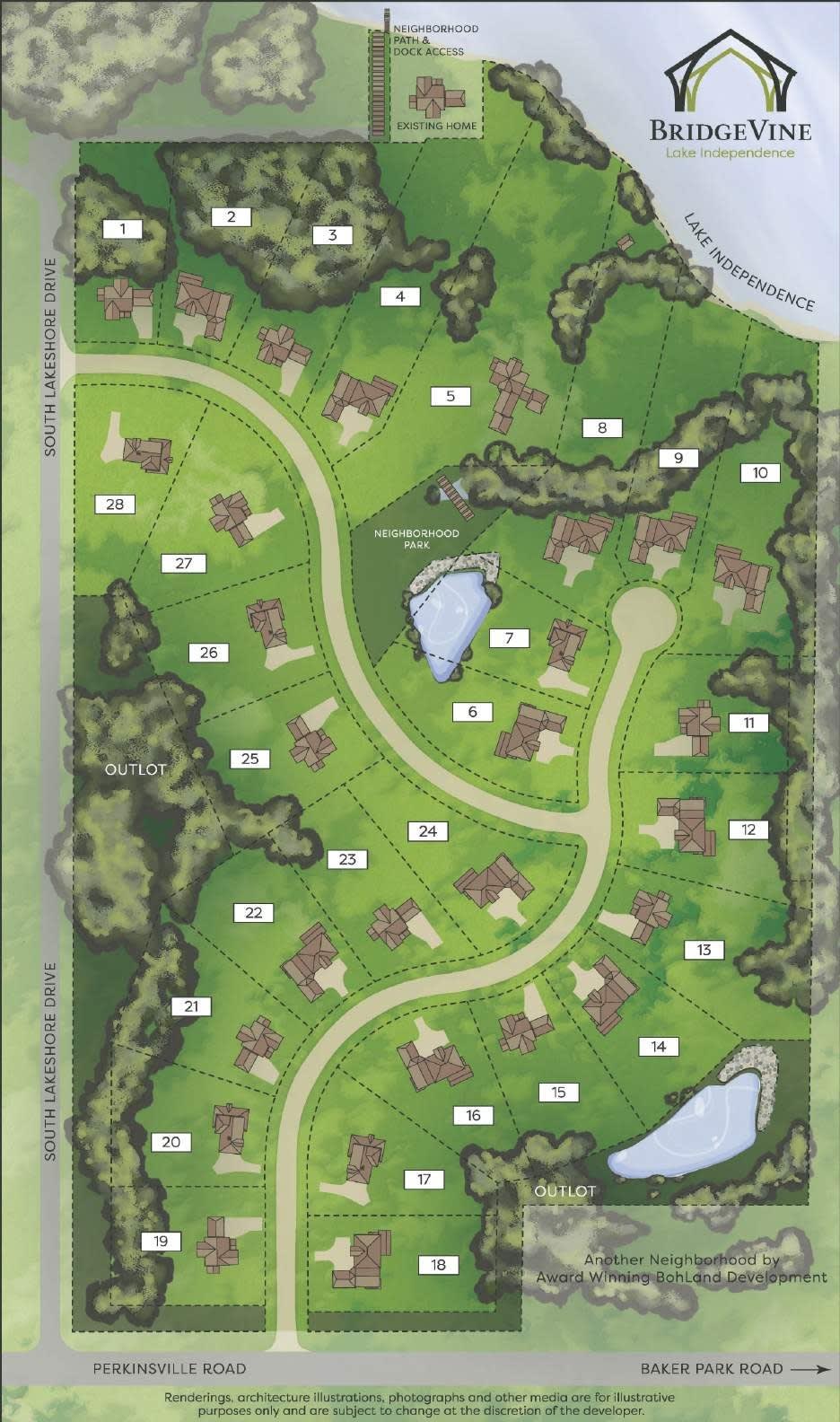 For more information or to schedule a time to walk the property, please give me a call.